Wherever you're based in Greater or Central London, our team of gay cleaners are available for use at a date and time to suit you! With an ever growing portfolio of professional and experienced gay cleaners, you're sure to find the perfect match for your home.
Combining great looks and fantastic cleaning credentials, if you're looking for the right kind of touch when it comes to routine home cleaning, you've definitely come to the right place!
Why choose a gay cleaner?
★ Your home will be cleaned to the very highest standards
★ You'll get to enjoy a first class view as your gay cleaner takes hold of the reins with all things cleaning
★ Hiring a gay cleaner will help to free up some time, allowing you to focus on other things
★ Your home will be uncluttered and tidy, leaving you more room for hobbies and creative activities
Covering the London boroughs of Kensington, Chelsea, Westminster, Richmond and more, Naked Elite Cleaners boast a fantastic repuation in the gay cleaning industry
throughout the capital.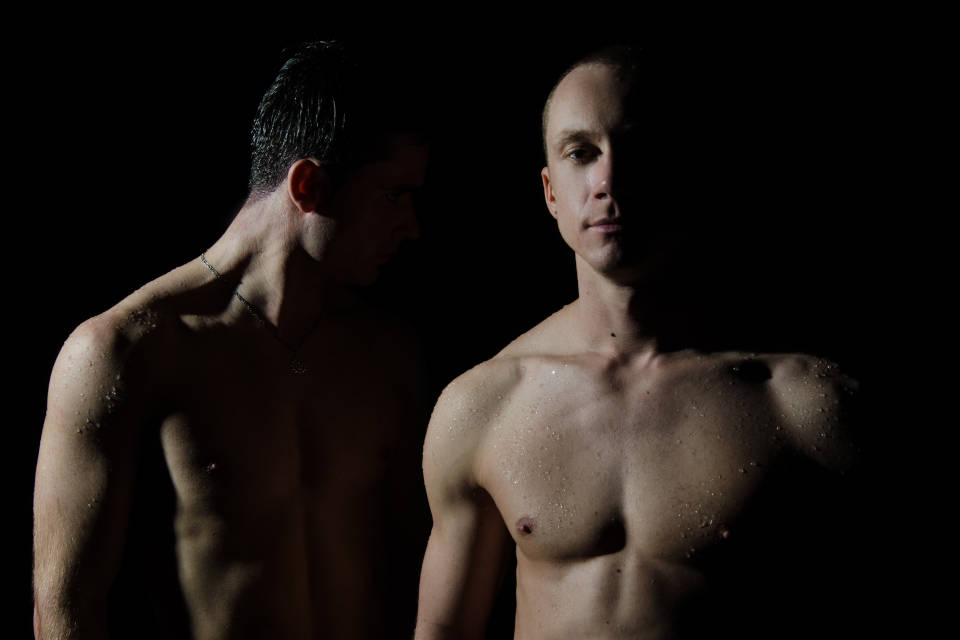 So, if you're time starved, got better things to do, or simply want to watch your chosen gay cleaner in the act, you don't need a big excuse for hiring a professional gay cleaning service if you want to! Get in touch today to find out more, or how to book.