Based in London and looking for a naked cleaner to attend your home? Let Naked Elite Cleaners help you. Not only will our cleaners make your home sparkle, but you'll be smiling from ear to ear with our array of gorgeous cleaners, ready to light up your life!
Whether you're based in Kensington, Chelsea, Westminster or Richmond, our team of professional and experienced London naked cleaners operate across the Central and Greater London regions.
Here at Naked Elite Cleaners we delight in pleasing our clients giving you a delightful view of our cleaners as they go about their business as a flourishing London naked cleaning company, we love to empower people to feel body confident and long may this continue, we say!
Why choose a naked cleaner?
★ Treat yourself to a voyeuristic delight, watch our cleaners at work
★ No more exhausting hours of housework for you!
★ Let our cleaners get your home clean and sparkling, while in the buff
★ You can focus on other tasks in your busy schedule
★ Your home will be a more sanitary living environment
★ You can choose which areas you'd like cleaning
★ In the privacy of your own home you can watch a beautiful naked cleaner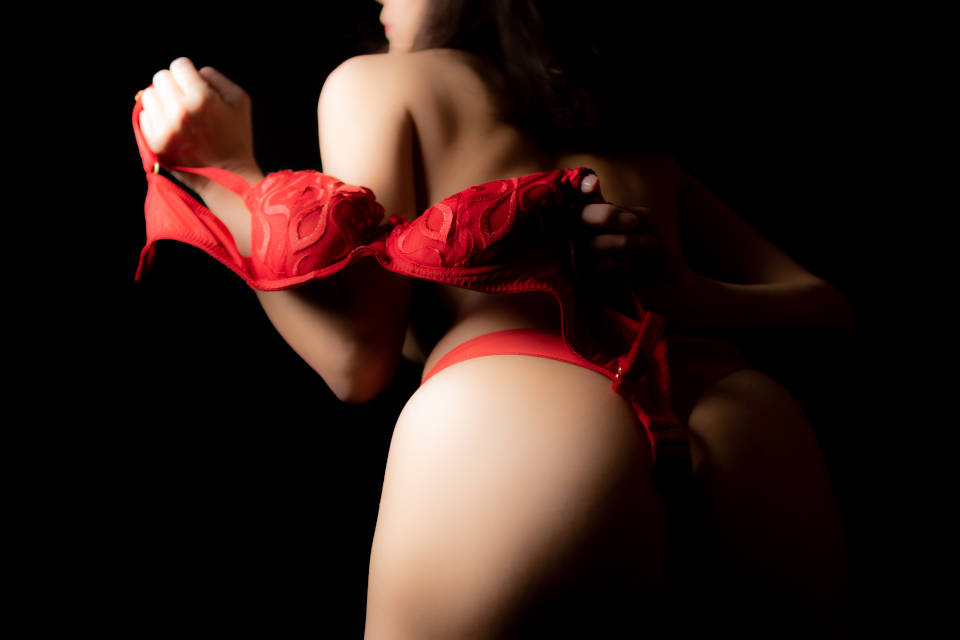 Want to book a London naked cleaner? Just get in touch to find out more about our range of naked cleaning services, and more! We can assure you that you won't be disappointed.